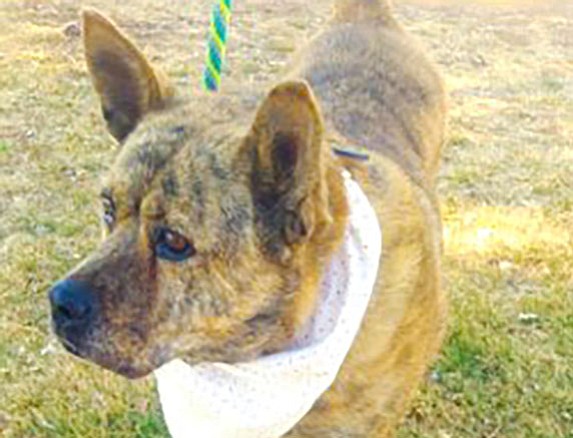 Originally Published: January 31, 2018 6 a.m.
Deana is about 10 years old and believed to be a Labrador Retriever/Chow Chow mix. She and her friend Lucky came to the Chino Valley Animal Shelter after her owner died.
Her first day, she was scared and growled a bit, but now that she has been in the shelter for a few days, she's a big love bug. And she's definitely big, needing some exercise to work off some pounds. She is housetrained. If interested in adopting Deana, visit her at the animal shelter, 1950 Voss Drive, or call 928-636-4223, ext. 7.