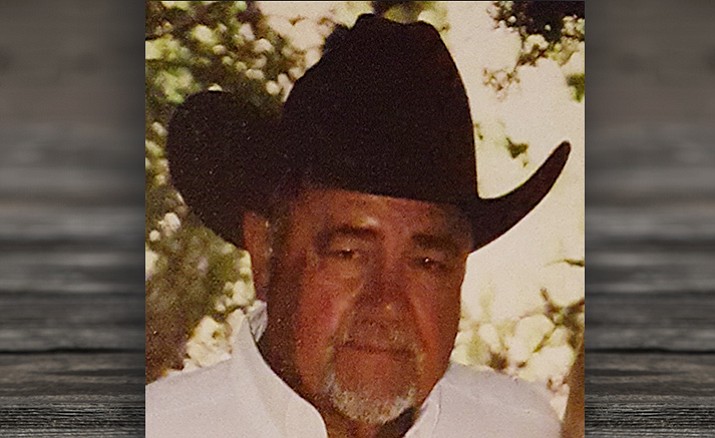 Originally Published: March 9, 2018 6:02 a.m.
Thomas "Tom" Manuel Petty, Jr., born Jan. 1, 1955, in Prescott, Arizona, to Thomas Charles Petty, Sr., (deceased) of Prescott, Arizona. Tom passed away with his family by his side on March 5, 2018.
Tom grew up in Williamson Valley on the Parra Ranch, where he gained a love for hunting and livestock, which lead him to be an excellent showman in 4-H and FFA, where he was President of both of those organizations, showing his Champion Steers. Upon graduating from Prescott High School in 1972, Tom entered into the Carpenters Apprenticeship Program, where he started a career as a carpenter, which helped him provide for his family, and was his greatest joy.
Anyone who knew Tom, knew his love for hunting and spending time with family and friends. Tom had a quiet demeanor, but perfect strangers were comfortable talking with him. He attended PHS with his long-time friend, Denna Patterson, who would then become his wife of 39 years. They married Sept. 21, 1979. Together they raised their two boys, Patrick and TJ. Tom was preceded in death by his dad, Tom, Sr.; son, TJ; grandparents/in-laws, Pat and LaVerne Patterson; sister-in-law, LaVania Patterson; and nephew Choice.
Tom is survived by his loving wife of 39 years, Denna (Patterson) Petty; son, Patrick (Jessica) Petty; five grandkids, Milonie, Taylor, Taren, Laramie and Landon; one great-grandson, Peighton; brother-in-law, Greg (Linda) Patterson; brother, Joe (Toni) Petty; nieces, nephews, cousins, aunts and uncles, and a lifetime of friends. Services will be held Saturday, March 17, 2018, at 10 a.m., at the Southern Baptist Church, located at 1524 N. Hwy 89 in Chino Valley, Arizona. Celebration of life to follow at fellowship hall at the church.
In lieu of flowers donate to your local 4-H and FFA organizations.
Information provided by survivors.