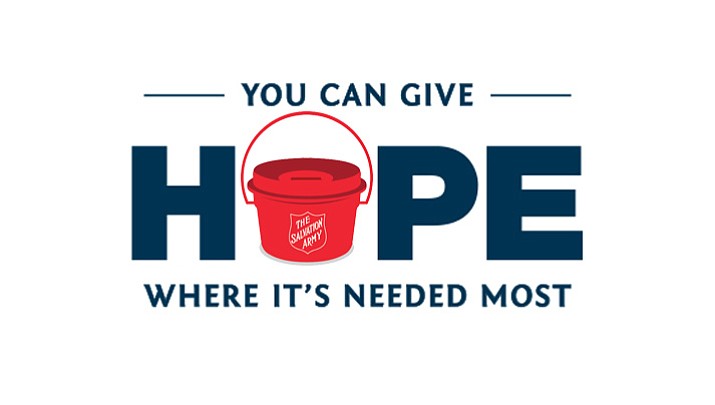 Originally Published: January 11, 2018 5:52 a.m.
Editor:
The all-volunteer Chino Valley/Paulden Area Salvation Army would like to thank all of the area citizens who donated funds to the Salvation Army Red Kettle Campaign. The donated funds will be used to assist area children and families during times of emergency financial crisis.
A special thank you is given to all of the many individuals, families, groups and schools who volunteered their time as a Red Kettle Bell Ringer to help their local neighbors. Everyone enjoyed the wonderful and uplifting experience.
A special thank you is extended for generosity and community support to the Chino Valley Community Church, Safeway, The Chino Review, Shopko, Alfonso's Mexican Food, Liquor Barn, Ace Hardware, Chino Valley Rentals, Head Start School, Del Rio School, Chino Valley High School Honor Society and Starbucks.
Those who volunteer their time and/or donate their funds to help unknown others are forever remembered and held in the highest regard. Thank you each and everyone.
Al Gibbons,
Red Kettle Volunteer Coordinator
Chino Valley