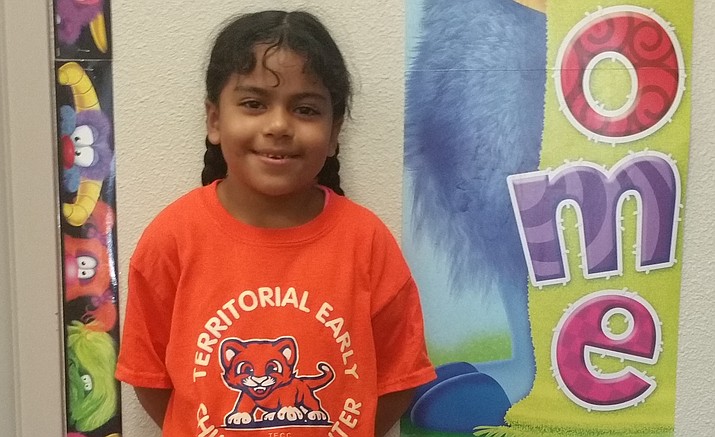 Originally Published: November 8, 2017 6 a.m.
Maria Sanchez is a very hard-working student. She helps all of her friends and classmates when she sees they need something. In class Maria works hard on all of her work and always does her very best. She is a very enthusiastic learner and always has a bright "sunshine" attitude.
I can count on her to help me with anything and everything. She always pays close attention when she is learning, even if it is not something new. Maria tells us that she loves school, and I love having her in my class this year. She always brightens my day.