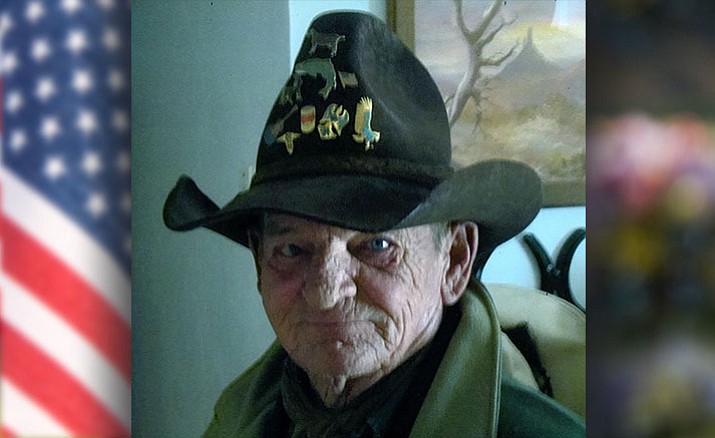 Originally Published: May 11, 2017 6:01 a.m.
Douglas Sutherland, died April 28, 2017 at the age of 78 in Prescott, Arizona. Doug was born on May 21, 1939 in Lowell, Massachusetts.

He was preceded in death by his mother Elsie and father Douglas Sutherland, Sr. Doug is survived by his wife Alberta Sutherland; and children Doug Sutherland III and Trish (Robert) Wright of Chino Valley, Kathryn Sutherland of Michigan, and Robert Sutherland of Texas, along with Alberta's daughter Marchelle (John) Cometh of Prescott. Doug also leaves behind 10 grandchildren and 7 great grandchildren.
Memorial services followed by a potluck lunch will be held at Memorial Park in Chino Valley, Arizona June 24, 2017 at 11:30 a.m.

Hampton Funeral Home assisted with the arrangements.
Information provided by survivors.