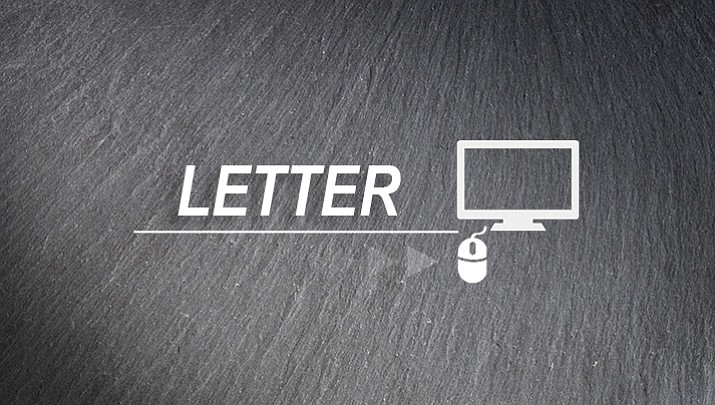 Originally Published: April 19, 2017 6 a.m.
Editor:
Buyers and sellers beware! Does your real estate agent really know what he or she is doing? They take about six weeks of training, prior to taking the real estate exam. Many fail the test the first time they take it. After they get their license they are given a boiler-plate contract to follow.
This works great, so long as nothing complicated pops up such as a structure that is part manufactured home, part site-built, or the house is located on a road that is not maintained, or there is something wrong with the deed.
Agents who do not really know what they are doing, beyond the classes they took, or the test they passed, cost buyers as well as sellers money.
So does your real estate agent really know his or her trade, or did they finally get lucky and push all the right buttons?
Julie Young
Chino Valley